Meet Dr. Joel Fenske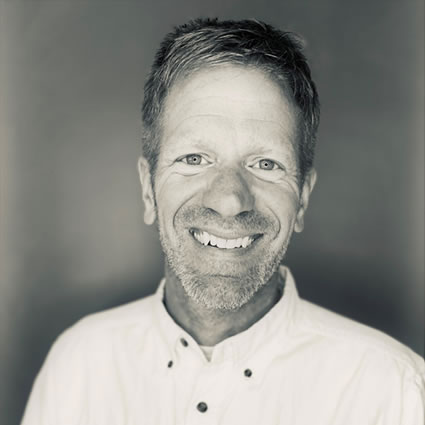 A lifelong Minnesotan, Dr. Joel Fenske was raised on his family's rural Paynesville farm. The hard work required on the farm is what led Dr. Joel to the local chiropractor's office – after a few long days of walking the bean fields and pulling weeds (yes, you are reading that correctly!), he was suffering from some significant mid back pain.
As it turned out, he was having muscle spasms due to an irritation of his back and ribcage. After seeing their local chiropractor and experiencing significant relief after just one visit, it left an impression on him that he would never forget!
His interest in chiropractic increased after seeing the life changing experience of his sister, who suffered with asthma. After she began chiropractic care, her symptoms were reduced to the point that she didn't need to use her inhaler any more. From that point forward, chiropractic was part of the plan for Dr. Joel.
Life Outside of Practice
Dr. Joel is blessed with an amazing family that includes his wife, Tina and five children, Elliot (and his wife Janine, and their boys Jaxton & Jonah), Anna, Malachi, Mariah, and Benjamin.
When he is not in the office, Dr. Joel enjoys attending and coaching his kids in their various sports as well as running and traveling.
Meet Dr. Joel Fenske and schedule an appointment today!
---
Chiropractor Farmington | (651) 460-9449