Our Doctors
At Family Chiropractic Center, patients are able to experience care from a whole team of doctors – each with a unique skill set and history of experience. Working in a collaborative environment, the doctors meet regularly to discuss patient cases and progress so that our patients can rest assured that they are getting the best care possible.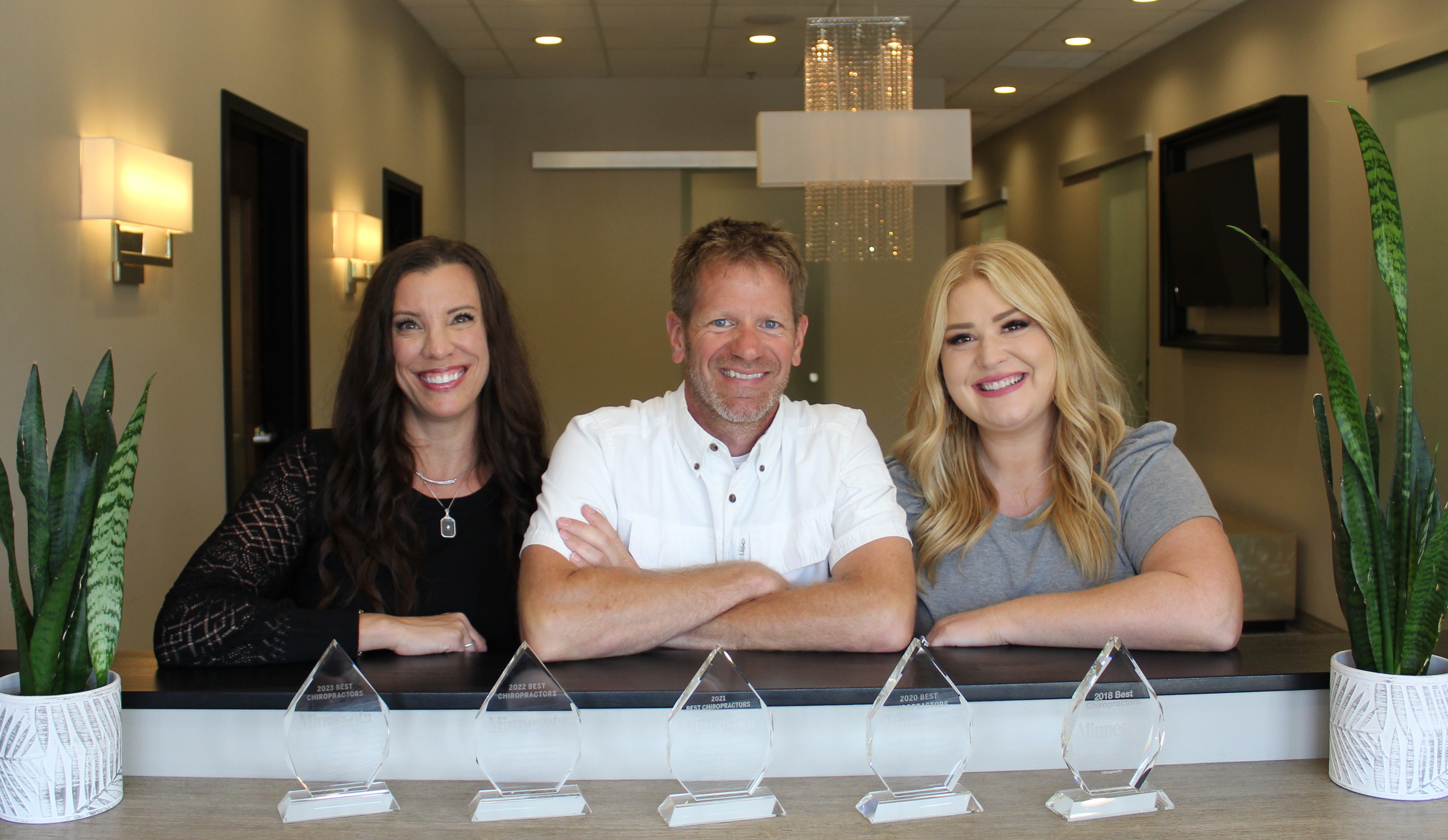 ---
Meet Dr. Annie Mickelson
Raised in a chiropractic family, Farmington chiropractor Dr. Annie Mickelson knew she was destined be a chiropractor at just five years old. Years of watching her father transform lives through natural, holistic means inspired her to follow in his footsteps and continue to promote health from the inside out.
Through observation and personal experience, Dr. Annie knew she was destined to help people live healthier lives. Remaining steadfast on her path to becoming a chiropractor, Dr. Annie was the valedictorian of her doctoral program. She holds herself to an equally high standard when it comes to the care of her patients.
Read more about Dr. Annie Mickelson
---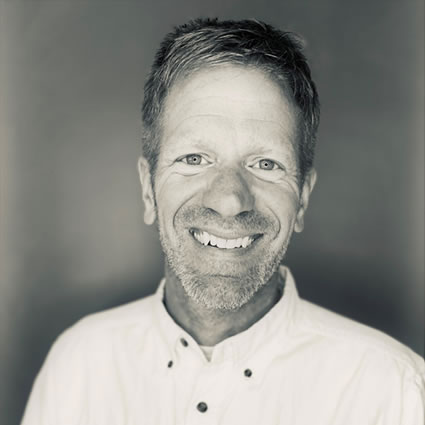 Meet Dr. Joel Fenske
A lifelong Minnesotan, Dr. Joel Fenske was raised on his family's rural Paynesville farm. The hard work required on the farm is what led Dr. Joel to the local chiropractor's office – after a few long days of walking the bean fields and pulling weeds (yes, you are reading that correctly!), he was suffering from some significant mid back pain.
As it turned out, he was having muscle spasms due to an irritation of his back and ribcage. After seeing their local chiropractor and experiencing significant relief after just one visit, it left an impression on him that he would never forget!
Read more about Dr. Joel Fenske
---
Meet Dr. Amber Trice
Dr. Amber has been practicing for 16 years. She is a graduate of NWHSU and specializes in Sports Injuries, Functional Medicine, Pediatrics, Graston, Dry Needling and also does Fitness Coaching. Wanting to help heal, educate and empower people, Chiropractic was an easy career path for her. It allows her to help heal patients without using drugs or having surgery.
---
Our Chiropractors Farmington | (651) 460-9449