Meet the Family Chiropractic Center Team
Get to Know Us
---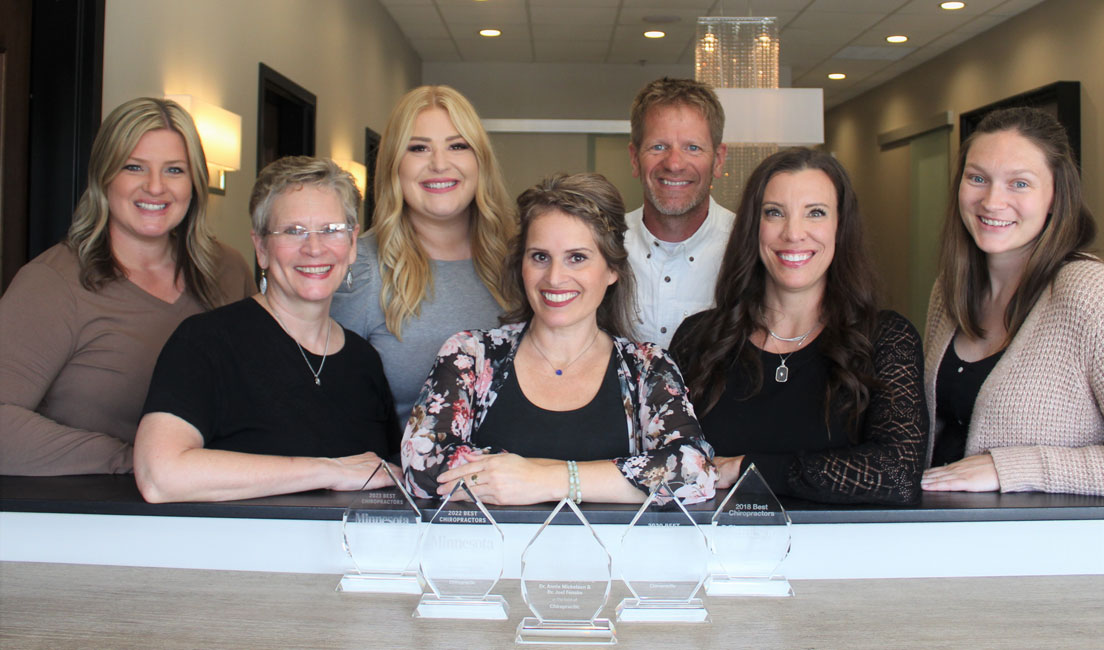 Darla, Acupuncturist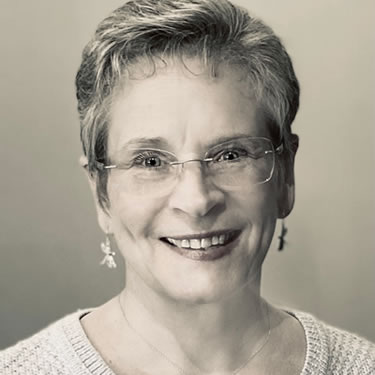 Darla has been working in the healing arts for over 20 years. She started in Quantum Energetics Structured Therapy (QEST) after seeing astonishing results with family, friends, and herself. QEST is a systemic process using subtle energy to trigger the innate natural healing processes within the body. The ultimate aim of QEST is to produce a state of optimum balance or health within the body.
After seeing the effects of QEST had when combined with Acupuncture, Darla's journey led her to pursue a degree in Acupuncture and Oriental Medicine. Acupuncture is used to encourage natural healing, improve mood and energy, and reduce or relieve pain and improve function of the affected areas of the body.
Being a life-long learner, Darla studied QEST at the Quantum Energetics Academy and received her certification as a Quantum Energetics Structured Therapy Practitioner. She then studied at Northwestern Health Sciences University and received her Master's Degree in Acupuncture and Oriental Medicine and was awarded her Doctor of Energy Medicine from the International Academy of Energy Medicine. Darla completed her Two-Year Certification in "The Gold Standard Facial Acupuncture" program and has also received certification in Vibrational Acupuncture. She is working on completing her Planetary and Soundscapes Acupuncture Certification. She is an NCCAOM Board Certified and Licensed Acupuncturist in the States of Minnesota, Wisconsin (pending), and South Dakota.
Darla's work experience includes Woodwinds Hospital, Fairview University of Minnesota Medical Center on the West Bank, Courage Kenny Rehabilitation Institute (previously known as Courage Center), Edith Davis Teaching Clinic, Northwestern Health Sciences Burnsville Clinic and University Health Services. Darla has also received training in using essential oils in various treatments and has trained on the Essential Oil Raindrop Therapy developed by Gary Young.
Darla focuses on Acupuncture, Facial Acupuncture, Oriental Medicine and Herbal Consultation, Food Therapy, Quantum Energetics Structured Therapy, Raindrop Therapy and Essentials Oil to bring you a complete balance of health and well-being.
Darla enjoys spending time with her husband Larry. They enjoy spoiling their grandchildren, hiking, bike riding, and reading.

Heidi, Clinic Director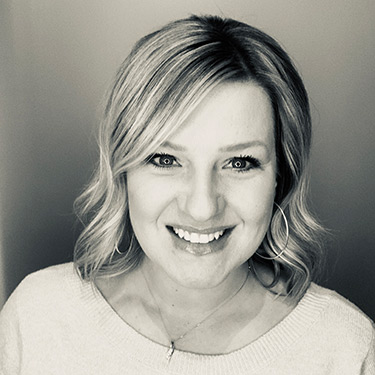 Heidi comes to us with a high level of expertise in the service industry, making her the perfect addition to the Family Chiropractic Center team. Heidi has seen the power of chiropractic in action both through her own experience with chronic stress and tension, as well as through her family members' chronic pain. Before finding her home here at Family Chiropractic Center, Heidi lived in Seattle and managed a private salon for over a decade.
Outside of our warm and friendly office, Heidi enjoys soaking in the activities associated with all four of Minnesota's seasons. She enjoys these activities with her husband (Tony) and their four kids. When not outside enjoying what Minnesota has to offer, nothing is more appealing to her than cuddling up on the couch for a family movie night. Heidi looks forward to assisting you and your family during your next visit.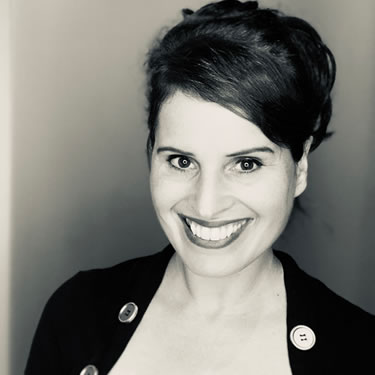 Angela, Chiropractic Assistant
Angela has been working as a Chiropractic Assistant since March of 2017. Chiropractic has been in her life for only the past 15 years, but she wishes she knew the benefits long before as she struggled with anxiety and allergies along with neck and back pains growing up. Prior to finding her passion, Angela dabbled in Real Estate, Party Planning, Graphic Design, Apparel Design and even authoring gluten free cookbooks. She also created Wellness Journals and Baby Journals that are currently for sale on Amazon.
When she's not at work, Angela enjoys hiking with her husband (Troy), two kids (Alison and Grace) and her dog (Senna). She also enjoys gardening, cooking, restoring statues, painting and watching Survivor.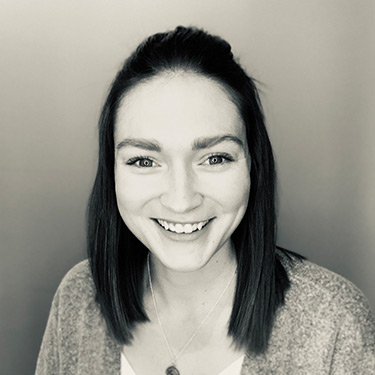 Megan, Chiropractic Assistant
Megan joins the Family Chiropractic Center team, having been a patient first. After years of being plagued by chronic migraines multiple times per week, her life was changed when chiropractic cut them out almost entirely! Having an interest in the health care industry, Megan decided to share her passion and her story of the life-giving power of chiropractic by joining us here at the clinic.
You can find her outside of our clinic cruising around the south metro in Jenny, her Jeep Wrangler, with her husband and son. As well as exploring local dog parks with her Chocolate Lab, Kenny.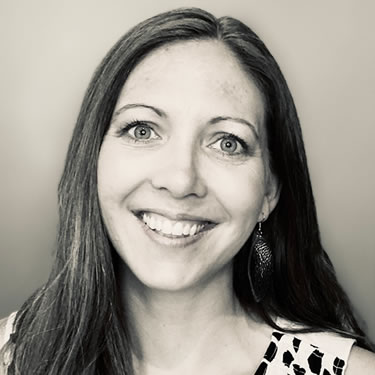 Megan, Massage Therapist
Megan earned her Massage Therapy Degree from MN School of Business in 2002. She specializes in Swedish, Prenatal and Deep Tissue Massage, as well as add-on's like Graston and Hot Stones – all of which allow her to do what she loves: helping patients along their healing journey. Outside of Family Chiropractic Center, Megan is very involved with her church and spends much of her time homeschooling her four children.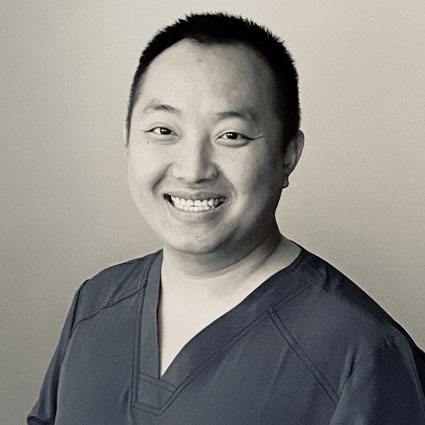 Kao, Massage Therapist
Kao has been in the massage field for a little over 10 years and has always been passionate to help those in need. He specializes in a variety of modalities such as Deep tissue, Swedish, Thai, Shiatsu, trigger point therapy, stretch therapy and reflexology. Outside of the massage world, Kao volunteers for NorthPoint Food Shelf, Safe Hands, Secondhand Hounds and is really involved in assisting and helping out his Hmong Community. One of the small things he loves to do on the side is cooking for his friends, family and loved ones and his paw friends. Overall, his favorite quote is "You only have one body, so take good care of it and it will take good care of you".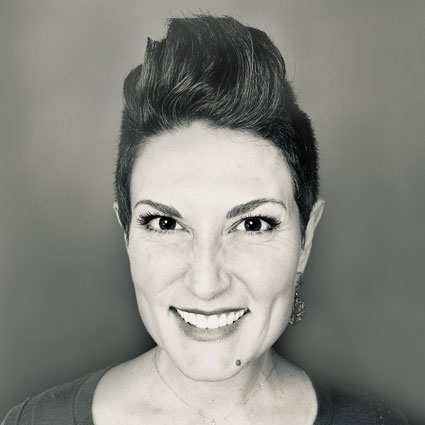 Rebecca Joy, Intuitive Body Healer
Rebecca Joy is an intuitive healer with a background in energy work, neuromuscular therapy, sports therapy, trigger point, deep tissue massage, and whole-body wellness. She has danced professionally since the age of nine and therefore was introduced to body work early on as she consistently needed to find ways to care for her own body as an athlete.
Rebecca Joy is a Certified Health Coach (Institute of Integrated Nutrition) and Antigravity Yoga Instructor. She studied Health and Fitness at SLCC in Utah and has trained with some of the best practitioners in North America to become an Intuitive Body Healer.
Rebecca Joy is also the creator of The Healful Joy product line. She develops and hand-crafts the products used during her Body Work treatments. (They're also available for purchase here in the clinic.) Every product is designed to heal the body from the outside in. They are organic, plant-based, chemical-free, and made to support the body on a molecular level.
She is thrilled to be a part of the Family Chiropractic Center family and looks forward to meeting you in person!
---
Family Chiropractic Center Team | (651) 460-9449